"Roly": thin top and washbasin but all in ceramic!
"Psiche": top and over-counter washbasin all in ceramic!
Bgo: new timeless perspectives!
There are moments when we need to shrug off the cares of daily living and enter a dimension that is private, intimate, suspended. This is where absolute silence reigns, with a sensation of time suspended, which is when we discover the true sense of things, the sense of ourselves. It is those timeless spaces that embody this dimension and are able to free us from all rules and rationality.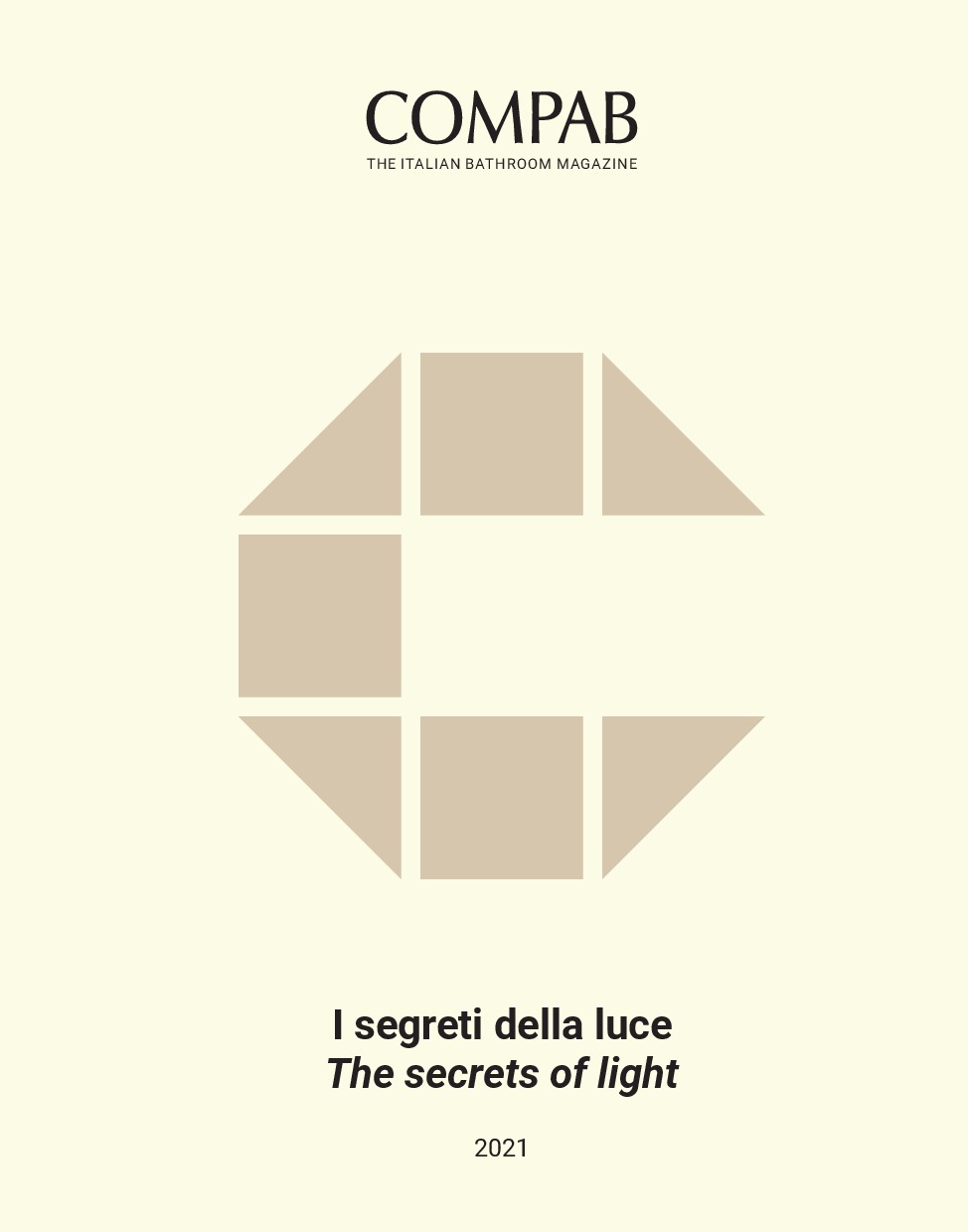 The italian bathroom Magazine 2021
See pdf ›